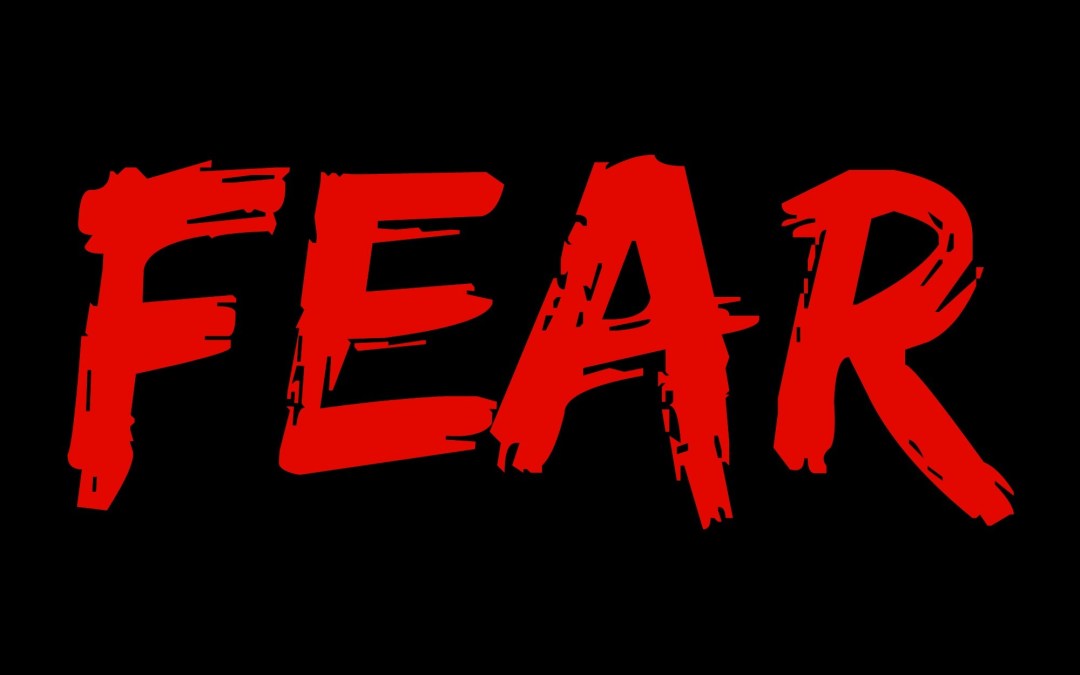 Facing your Fears
As a child I grew up with my mom and gran talking about people who suffered from "nerves". Over the last few years as my knowledge about the human psyche has grown I started wondering where the origin of the nerves label came from and whether it had any scientific substance.
Then a few months ago walking in my local shopping center a book caught my eye that I knew I had to buy.
The Women Who Cracked the Anxiety Code : The Extraordinary Life of Dr Claire Weekes.
The book is a biography of a fascinating Australian women who started her professional career as a world leading reptile scientist, then following a series of anxiety related illnesses and a midlife career crisis, she decided to become a medical doctor and started an even more illustrious medical career becoming a world leader in the field of self-help through her publishing of best selling books in the field of anxiety.
I was happy to learn that Dr Weekes spoke of "nerves" and "nervous breakdown" vindicating the language I was exposed to as a child, and was one of the early pioneers understanding panic attacks; coming up with therapies for people suffering from fear and anxiety related disorders.
In short she taught people how to lean into their fear; teaching her patients exposure therapy, that is exposing yourself to small doses of the very thing causing you fear gradually increasing that exposure.
I am sure many of you have heard of Wharton's most popular and youngest (28) tenured Professor, Adam Grant. This guy has one of the most impressive resume's you will ever read. I was listening to a recent podcast where he described his early start to lecturing. Remember this is the guy who has been ranked for 7 straight years as the best lecturer at Wharton.
Adam Grant says that he was so bad at lecturing when he began that he genuinely thought it was all over before it started. The university lecturing circuit is quite brutal with students completing surveys after every lecture. When it came to Grant they said he was so nervous and so hard to listen to that they couldn't concentrate. His lectures were all over the place, his time management was non-existent, he never blinked, essentially everyone including himself thought he was terrible.
But Adam Grant did something from Dr Claire Weeks self help playbook. He confronted his fears. He started volunteering to lecture at any place that would have him. He started asking people after his lectures to fill in detailed survey forms to figure out how bad he was and where he was going wrong. In short, he confronted the very things that were causing him the most anxiety and fear.
Trading is all about Fear and Greed. The message from the above two stories is easier said than done and is largely counter intuitive. We are all scared at times during our trading day. My message to you is when you feel that anxiety building during your trading day. Be brave and try and explore your feelings of fear and what may be causing it. The best therapy I can recommend is simply writing about your feelings in a journal. Remember premium members i.e. Axi account holders qualify to join the Hero Group a group of traders committed to personal growth.