We continue to actively look for traders to allocate capital to as part of the AxiSelect Incubation program.
Start Date + Price Journey + Mobile App 
If your early track record is something you would rather forget about, PsyQuation allows you to do just that. By going into your account settings you can choose a start date that is reflective of when you started trading seriously or simply did a "reboot".

The price journey trading tool is now updating every second helping display your favourite symbols price journey through the trading day.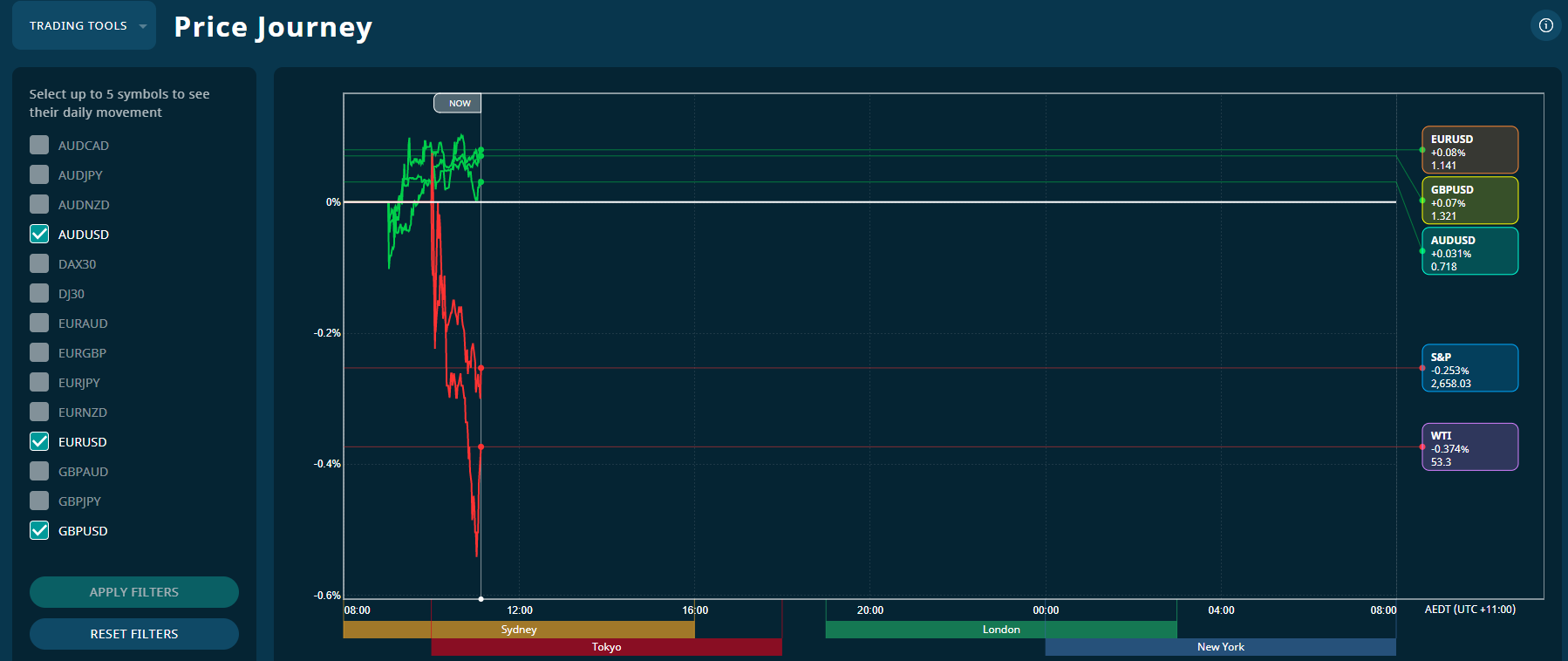 Our Android and iOS app stability continues to improve as we work through the early release bugs, currently, iOS is more stable than Android. If you haven't already please download it, review it, share it with your friends and tell us in our idea's portal how we can improve it in future releases. We see mobile playing a major part in PsyQuation's future so be a part of laying the tracks for our journey together.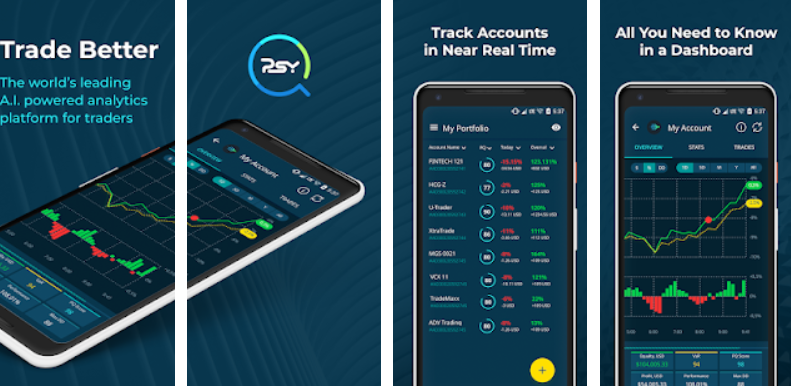 Clubs and Conferences 
I have always enjoyed deep friendships that have stood the test of time. When I was a teenager, come Saturday night I would typically go to a club with a group of friends. The thing is my close friends and I hated clubs as we weren't into that scene; we would rather talk. As you know you don't talk in a club.
So we would go to the club and get our wrists stamped, to say/show that we went clubbing, but instead of going in we went straight across the road to our favourite coffee shop for coffee, cake and conversation (I know we sound like nerds).
The thing is we had a great time doing what we wanted to do instead of what everyone expected us to do; and 30 years later we are still shooting the breeze on a daily/weekly basis.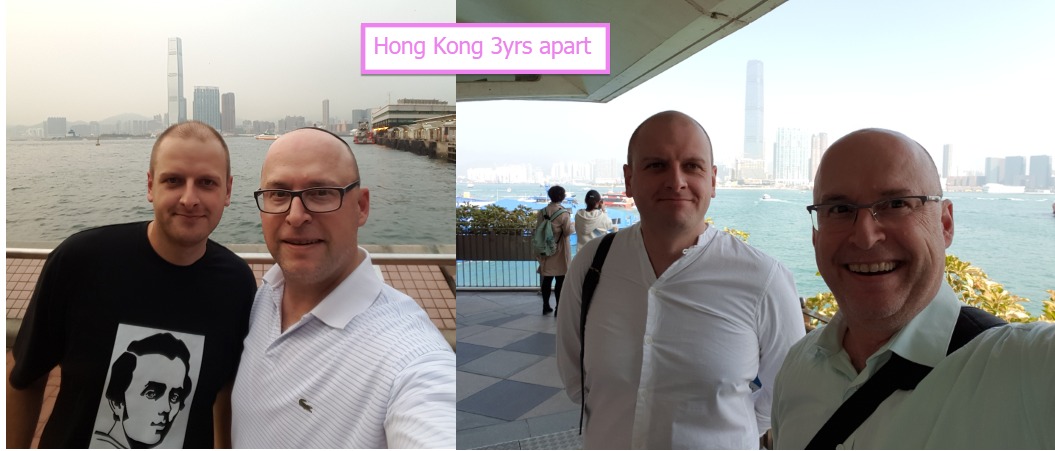 Last week my co-founder Vlad and I met in Hong Kong to attend a conference which we thought would have 35,000 traders. It turned out to be very much a B2B conference where all the usual suspects meet to party and frankly the level of presentation was not very educational.
We were hoping to meet with traders and get to hear what is on their (your) minds. So Vlad and I took a leaf out of my teenage playbook and got our conference stamp and went back to our hotel to work.
Hong Kong holds a special place in PsyQuation's heart. Three years ago when PsyQuation was a rough idea Vlad and I went to Hong Kong and spent 8 days locked in an AirBnB apartment drawing up the companies blueprints. Three years later we did it again. I believe it will prove pivotal in PsyQuation's history as Vlad and I spent 4 days locked in all-day discussion, reflecting and planning our next important steps.
The key takeaway I want to share with you is that we have become too slow. We need to up our pace of progress across all aspects of our company and platform. I hope to share accelerated progress over the coming weeks and months – no excuses!!
Finally, I was in Hong Kong earlier this month and was interviewed by Dr Ken To, for those interested click here.