How to deal with too much information is always a challenge for traders.
This week I attended a lunchtime lecture by visiting Oxford mathematician Dr Shaun Martin who is applying his knowledge in the field of Applied Cognitive Science, I was keen to get more insights into this topic of how to deal with too much information.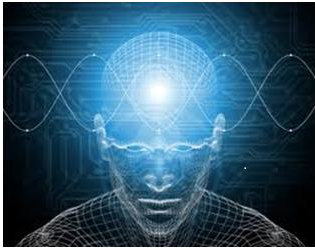 In his very informative lecture, he mentioned a throwaway statistic that has stayed with me as I try and contemplate its full impact on the way we lead our lives. According to Zimmerman the human brain can process 11 million bits per second but the bandwidth of the conscious mind allows us only to process 50 bits per second.
Too much information
From this piece of research you can see how most of our brain activity is taking place in an unconscious way, so the natural question is to wonder what is happening to that information in the unconscious mind. I am not going to explain the process in detail but the way the brain is able to process all this information very quickly and cope with the information overload is by reflecting the info in emotions. Said differently, our emotions are reflective of what our brains are thinking.
The grandmasters of psychoanalysis were ahead of the neurobiologists and been tapping into this wealth of information and decoding its signals for more than a century.
So, how does a trader's brain deal with too much information? As traders absorbing way too much information, we should realise that our brains have no more bandwidth capacity to cope with the excess information we bombard it with. Therefore we need to become more in tune with our emotions and the impact they are having on our trading performance.
Emotions are the windows to our trading success
Understanding our emotional behaviour takes a lifetime of self-mastery. And it is usually done in collaboration with a wise and trusted partner who is able to point out blind spots that are causing our emotional balance to be out of alignment.
PsyQuation's alert systems' sole purpose is to bring these behavioural biases to our consciousness so that we can notice them and address them.
Looking forward to more profitable trading together.